What is a Micro Wedding?
And Reasons You Should Consider One
Posted by Blush Magazine • Posted on April 1, 2021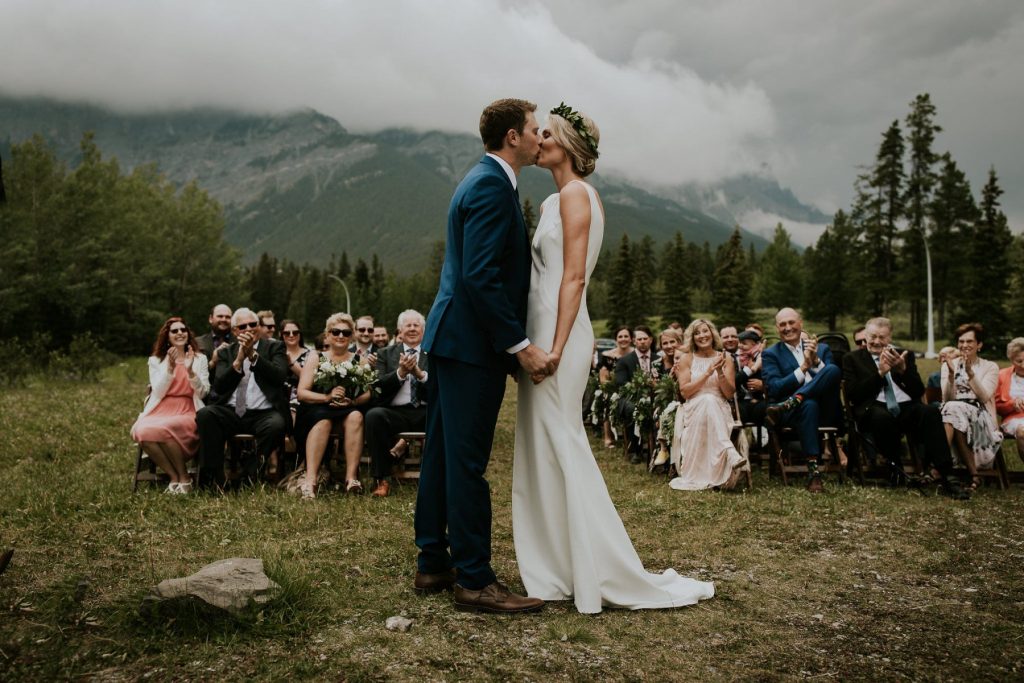 Photo: Breeze Photography
As our region is going through another surge, taking the right actions and navigating this ever-changing scenario is proving to be challenging for many couples and industry professionals. Couples that have already postponed their wedding in 2020 are waiting and hoping for restrictions to be lifted so that their closest family and friends can be with them in-person when they tie the knot.
We're predicting that guest lists will remain small and intimate in 2021 and the beautiful micro weddings & elopements we've been seeing will remain the norm for some time yet. If you are wondering what a micro wedding is or if it is something you should consider, we've got you!
What Is a Micro Wedding?
A micro wedding is an intimate affair, typically with no more than 50 guests. They still feature traditions that make a wedding but on a much smaller scale.
Why would I consider a micro wedding?
Micro weddings have been a blessing in disguise for many couples (check out the advice section from all the couples we've featured recently). They are typically less stressful, more authentic/personal, and more focused on what really matters. For some, postponing the wedding is just not an option – Whether that's because you've already done so once (or twice…) or even if its just as simple as you're ready to begin your married life together! We get it. So for that reason, scaling down the guests in order to be able to proceed with the wedding can be a nice alternative.
We asked Julianne Young Weddings for some insight from the micro weddings they were a part of this past year.
Fewer guests doesn't mean less fun. It means more meaningful & authentic moments between you and the guests who are able to attend your wedding day.
This is good news for your budget, because smaller guest counts allow your budget to have a bigger impact. If you have to compromise on the guest count, sometimes that means you can splurge on something else like the floral arch of your dreams or the videographers you'd always wished you could work with. Your dream wedding becomes more affordable on a smaller scale.