5 Reasons to Ditch the Razor Before Your Big Day
Beauty: Buff Wax Spot
Posted by Blush Magazine • Posted on August 18, 2017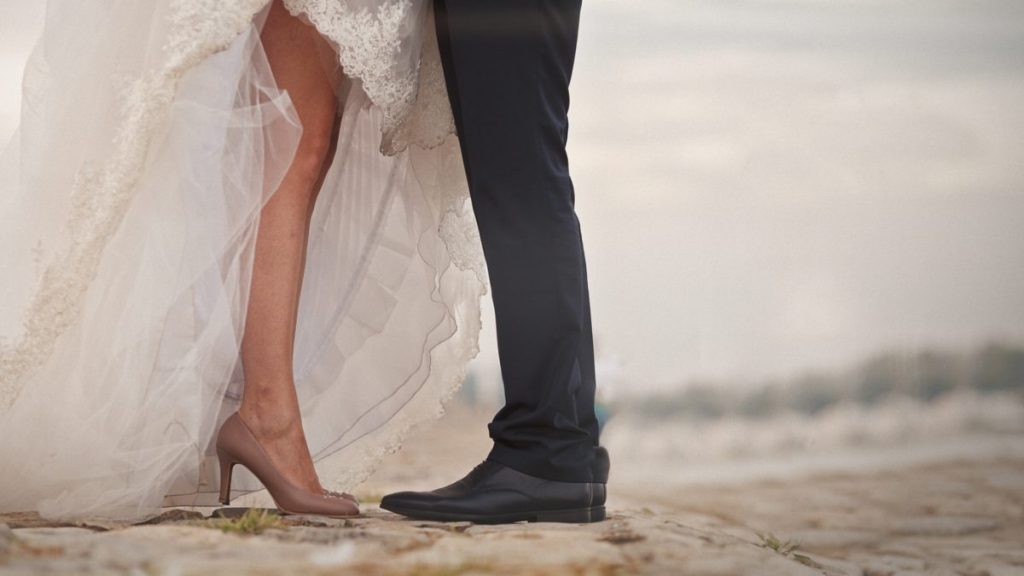 It's easy to cave and shave when you're swamped with wedding details. Programs, favours, flowers and rehearsals can have you running around to the very last minute, pushing hair removal to the very bottom of your to-do list. Whether you're a seasoned sailor or a nervous novice, Sina Zere, waxing expert and owner of Buff Wax Spot shares five reasons with us to ditch the razor and book a wax before your big day.
Avoid Bumpy, Red Underarms
Most wedding dresses are either strapless or sleeveless, meaning your underarms will be on display all day. Razor blades can cause irritation and infection (folliculitis) if pieces of cut hair fall back into pore. Shaving makes you more prone to ingrowns and of course the dreaded never-stop-bleeding knicks that can occur. Bumpy, red or even inflamed underarms is not a good look on your wedding day. You'll be lifting your arms a lot to hug your hubbie, your friends and family. Not to mention waving your arms around like you just don't care on the dancefloor!
Stubble Be Gone
There is nothing worse than shaving the day before a big event and waking up to pesky prickles. Save yourself the time and last minute stress of battling with your razor the morning of your wedding day. At Buff Wax Spot, we recommend booking your wax appointment 3-5 days before your nuptials. One more thing off your mind!
Honeymoon Ready
Intimate wax services are the most requested wax service worldwide. Make sure your bikini line is on point for your first night together as a married couple and for your romantic honeymoon vacay by booking a brazilian or bikini wax. While you're at it, we recommend the Buff Wax Vajacial service – a refreshing, professional treatment for your lady garden. It leaves your skin feeling velvety smooth, fresh, and free of ingrown hairs.
Pictures Are Forever
The truth is, we all have sneaky hair growth in sometimes surprising areas. Maybe you have a little extra fluff on your toes and you'll be wearing open-toe shoes. Perhaps you're upper-lip needs some extra TLC. Or maybe you're insecure about your darker arm hair. Whatever it is, a wax technician can make it disappear in a flash. You don't want to get your wedding photos back only to find you had a five o'clock shadow the whole day.
Insta-Worthy Skin
Waxing exfoliates the skin by removing dead skin, leaving a beautiful, healthy glow. Exfoliating and moisturizing are absolutely essential for Insta-worthy skin, sans filter!
Buh-bye razor, we'll never shave together!