7 Skin Care Tips from Dr. Olesen
Beauty: Hemingway Medical Spa
Posted by Blush Magazine • Posted on December 12, 2017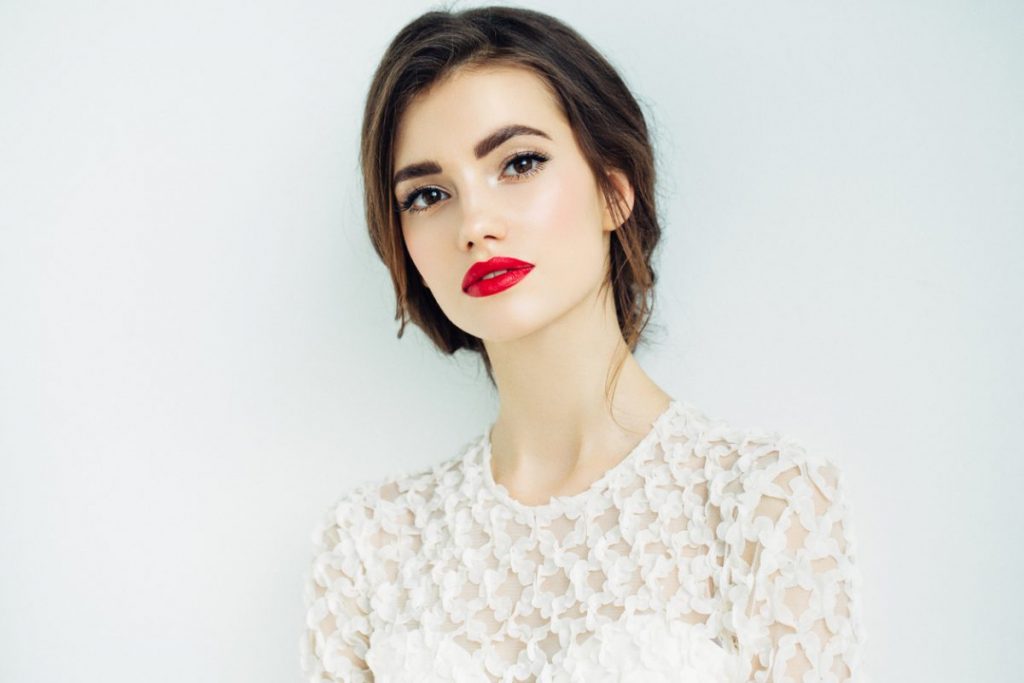 When you're planning a wedding, there's a lot to think about so it's easy to forget about your skin. Some skin issues can be covered with makeup but if there is something you'd like fixed or prevented we recommend you seek the expertise of a professional.  Dr. Olesen of Hemingway Medical Spa answers our top 7 skin care and treatment questions.
How early should a bride start on skin treatments before her wedding?
Ideally, 6-9 months. The skin life cycle is about 6 weeks, and these treatments take time. Various treatments require a series of sessions to achieve desired results. For instance, it can take 9 – 12 months to eradicate acne; but typically only 3-6 months for skin resurfacing and brightening. There are last minute options to help promote a healthy glow, but they are less long-term in effect, such as the red-carpet stimulator peel which can be done the week before the wedding.
What kind of treatment fixes color/pigment issues?
Intense pulse light therapy (IPL) with the Cynosure Palomar Icon laser lightens skin pigment (age spots, sun damage, freckles), lessens redness and stimulates collagen with noticeable results after one treatment, and usually ideal results after 3 treatments (each 4 weeks apart). This is the best treatment for improving an overall healthy skin tone and glow.
What kind of treatment fixes acne issues?
Acne should be treated medically, which is offered at Hemingway Medical Spa; however, there are services which can accelerate the resolution of break-outs and inflammatory acne. The Jessner treatment is like a chemical peel, but is superficial and targeted at acne.
What do you suggest for brides who want a sun kissed glow?
My personal favourite is the Mystic spray tan from Fabutan; it's my go-to before heading on a tropical vacation.
How often should a bride and groom get facials?
Depending on the needs, it is recommended to use a quality and personalized daily skin care regimen. However, the microneedling service that we offer is comparable, if not higher yield, than your typical facial. We recommend microneedling 6 weeks before the wedding, and then again 1-2 weeks before, for optimal skin health before the big day.
How much should a bride budget for her skin the year leading up to her wedding?
It really depends on each individual's skin health needs. Given we have a variety of services, we can customize a treatment plan with your budget in consideration. It could range from a few hundred dollars to a few thousand dollars for the year.
What is a good maintenance routine after the wedding?
A customized and effective daily skin care routine with products and services that are specific to each individual.