9 Candid Wedding Moments
This Is What It's All About!
Posted by Blush Magazine • Posted on February 19, 2016
All too often wedding blogs and magazines (Blush included) opt for editorial-style photos to showcase a real wedding—picture zoomed-in shots of decorative details and serious-faced couples posing like fashion models. As gorgeous as those images are, they don't reflect the emotional intensity that make your wedding day the best day of your life. We've put together a collection of 9 candid wedding moments that captured real tears, laughter, and love.
1.     The mother-of-the-bride and grandfather kiss while the bride's brother rejoices behind them. Photo: Katch Studios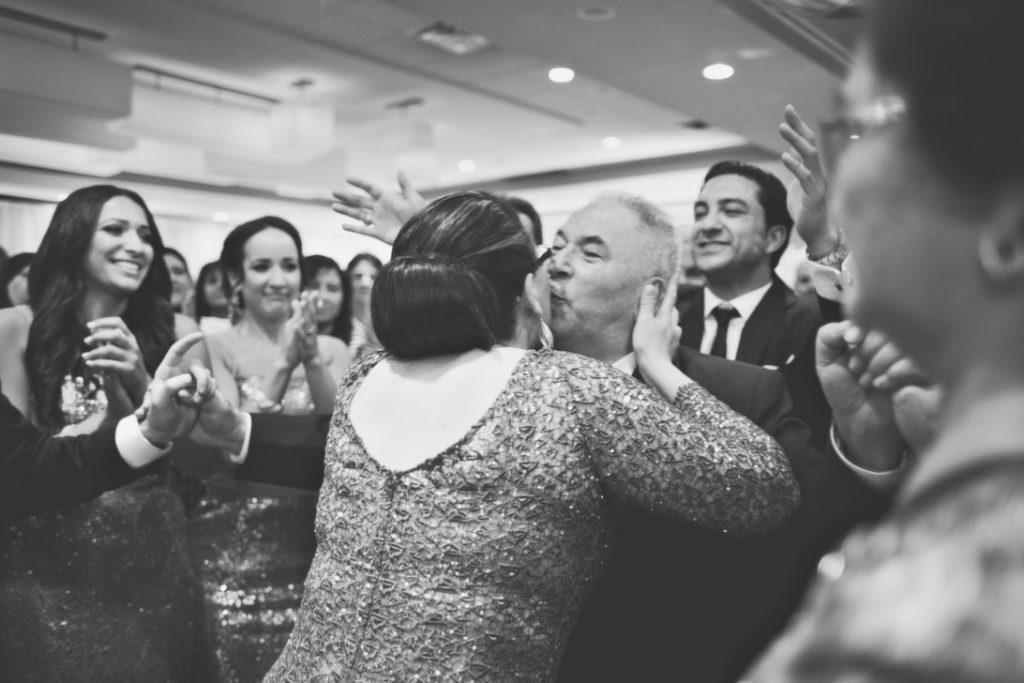 2.     A bride struggles to keep her emotions in check as her groom reads his vows. Photo: Aeris Photography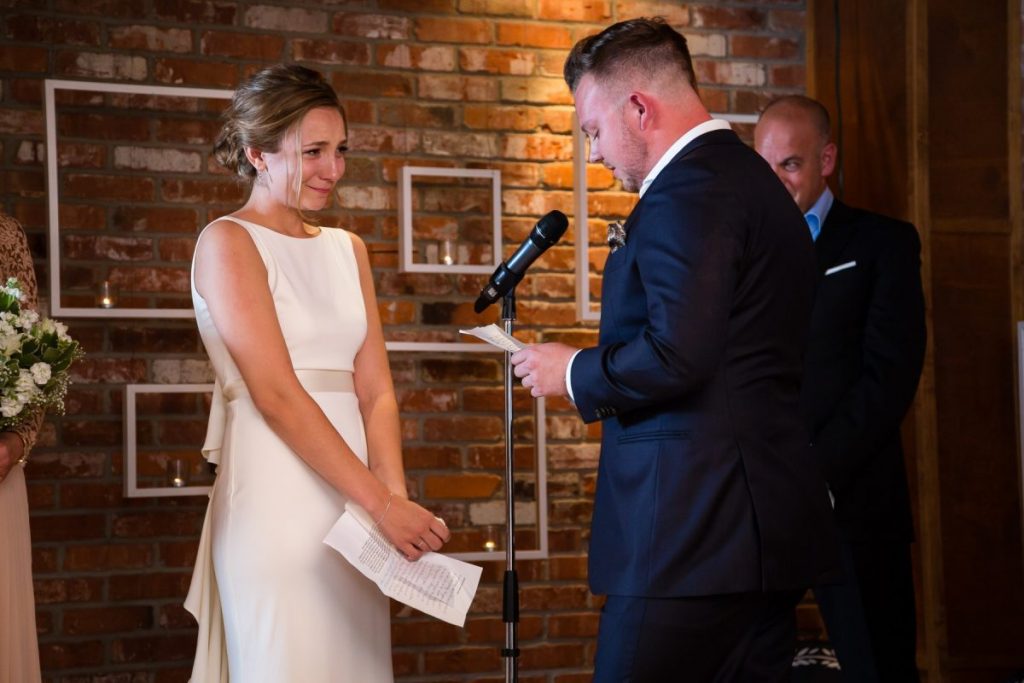 3.     Grandma congratulates the bride with a kiss on her cheek. Photo: Erin Walker Photography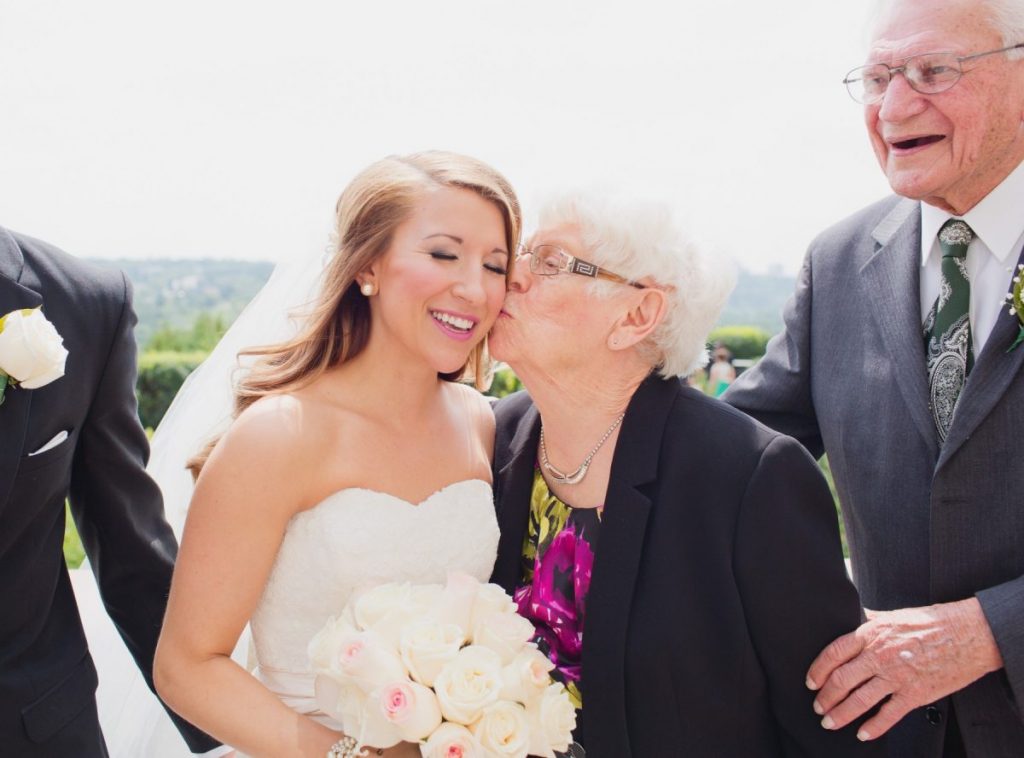 4.     The bridesmaids get their first look at the bride. Photo: Nicole Ashley Photography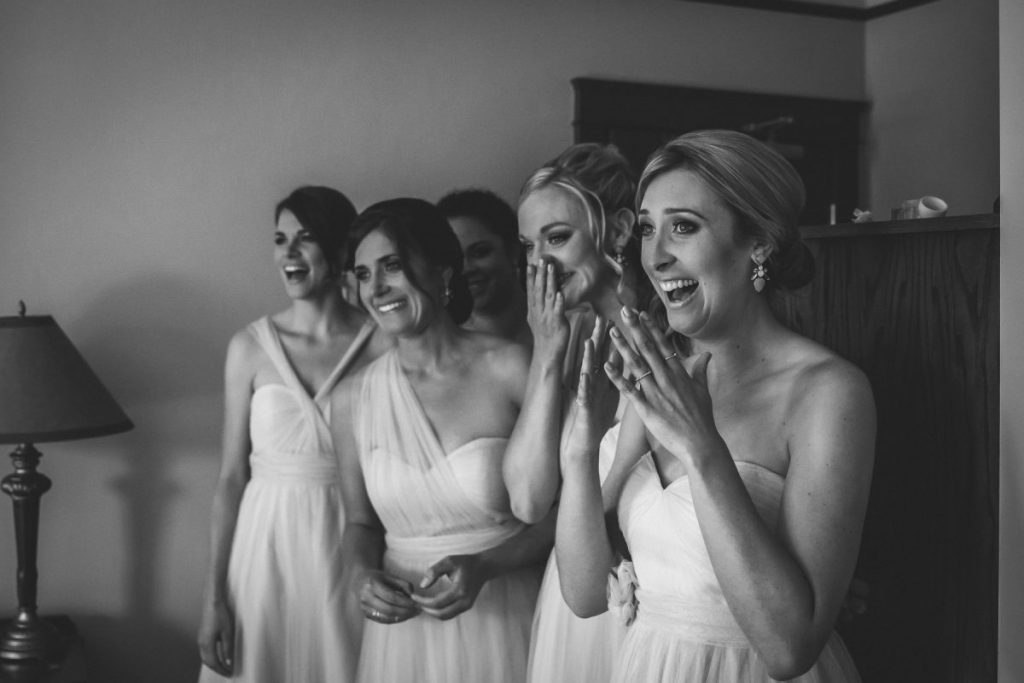 5.     Newlyweds share a laugh during speeches. Photo: Jessica Fern Facette   Bridesmaid dresses from luckybridal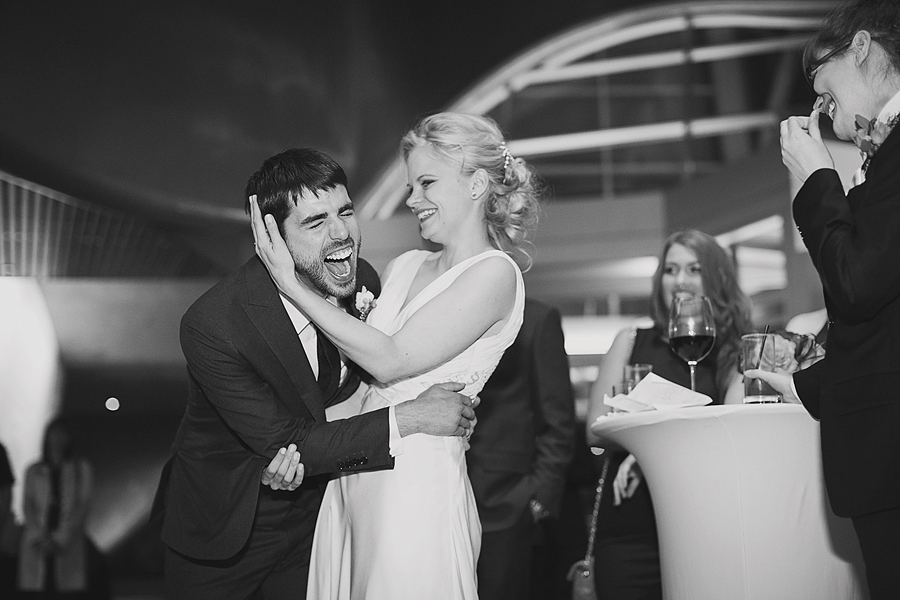 6.     The groom sweeps his beaming bride off her feet at the reception.  Photo: Katch Studios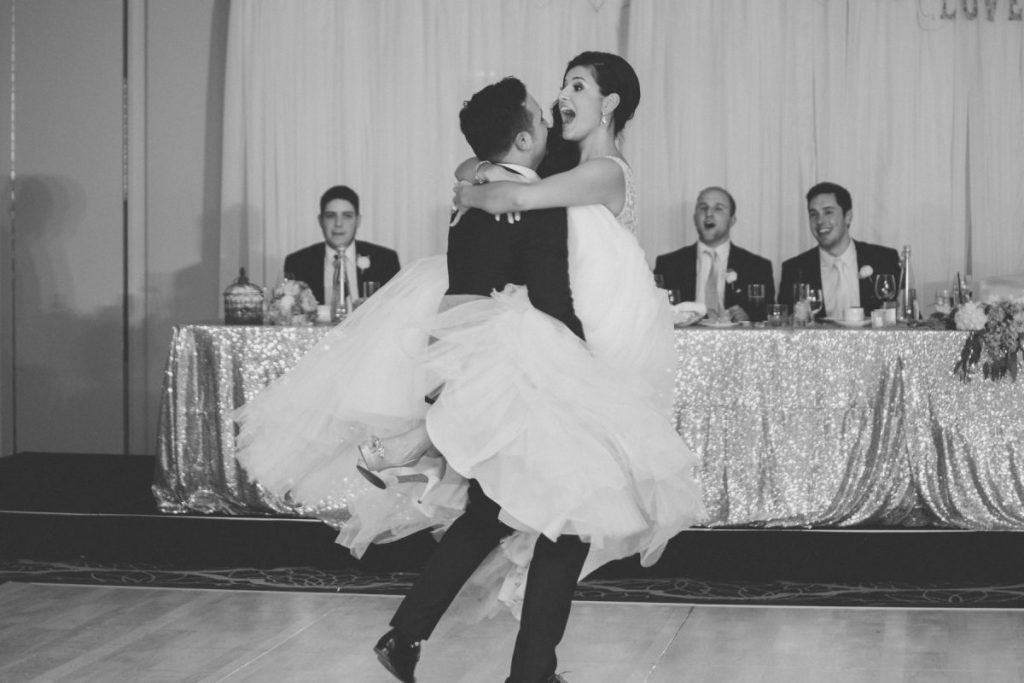 7.     Mother and daughter share an emotional embrace. Photo: Katch Studios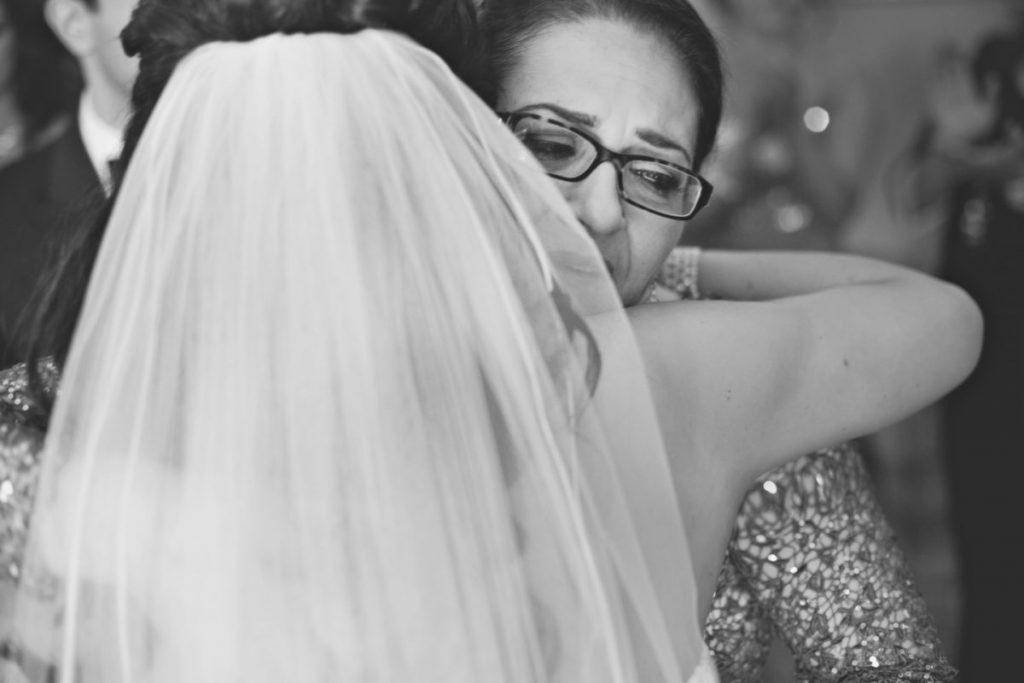 8.     A single tear rolls down a bride's cheek as her father gives her away at the altar. Photo: Barbara Rahal Photography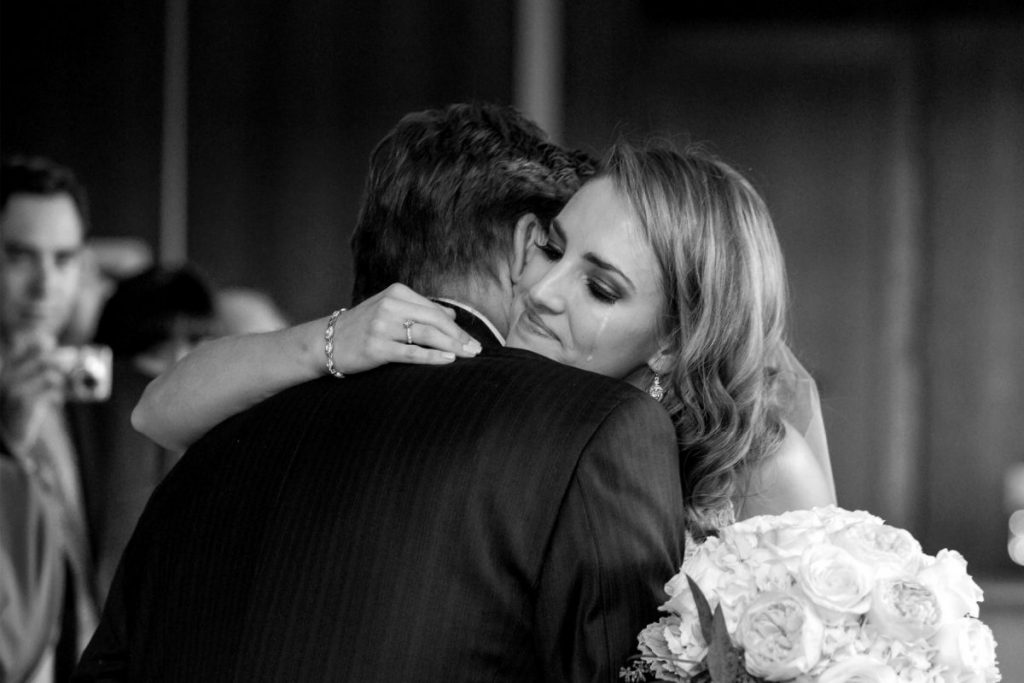 9.     Father dances with his little girl on her big day.  Photo: Jessica Fern Facette