Editors' Picks: 10 Best Bouquets
10 of the prettiest bouquets to inspire you!
Posted by Blush Magazine • Posted on April 27, 2016
From all white to colourful bouquets, structured to free, our favourite wedding bouquets feature a style for every type of bride. Whether you're in search of your own wedding flowers or are just in the mood to add to your Pinterest board, scroll through to see our favourite wedding bouquets from real weddings.
CLASSIC ALL WHITE BOUQUET
While we'll always love colourful blooms, carrying an all-white bouquet is an instant classic. Whether you favour crisp white or a more creamy ivory, there are tons of floral options to pick from when creating your single-hued bouquet. Design: Wild Orchid Floral | Photo: Katch Studios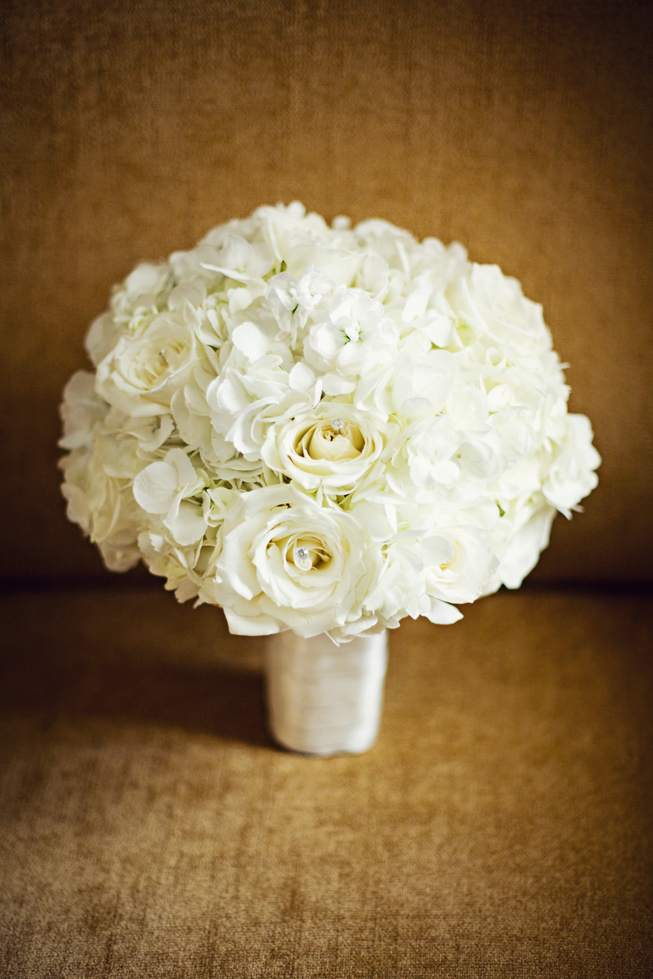 WHITE COUTURE BOUQUET
We like to call this the couture take on the white bouquet. Luxurious gardenias with a pop of colour and a gold handle. You can substitute the yellow + gold with your main wedding colour and it would look just as fabulous! Design: faBLOOMosity | Photo: Katch Studios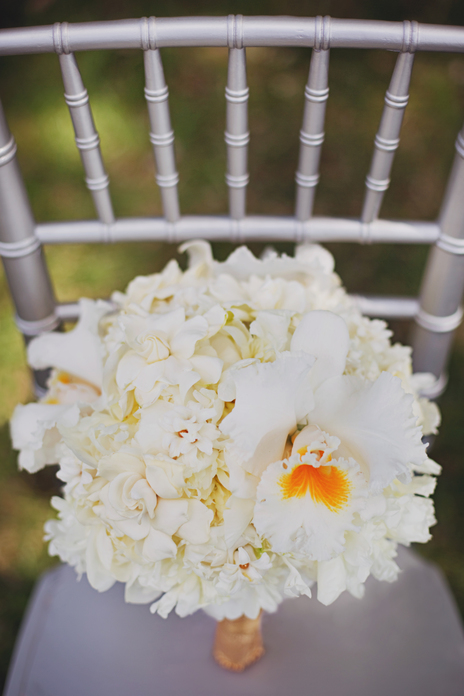 MULTI-COLOUR MIXED BOUQUET
It takes a really good designer to pull together an array of flowers and colours into something this beautiful. An all-time favourite of mine! Design: Tickled Floral | Photo: Tricia Victoria Photography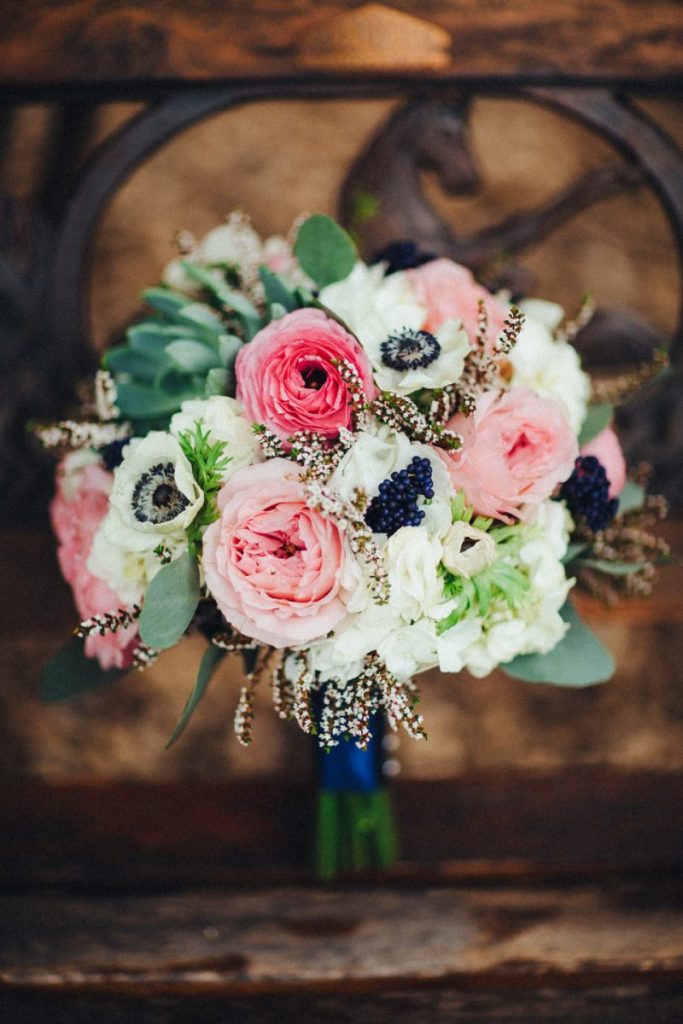 Same idea here but different colours, love all the different textures here. Design: Flowers by Janie | Photo: Erika Lagy Photography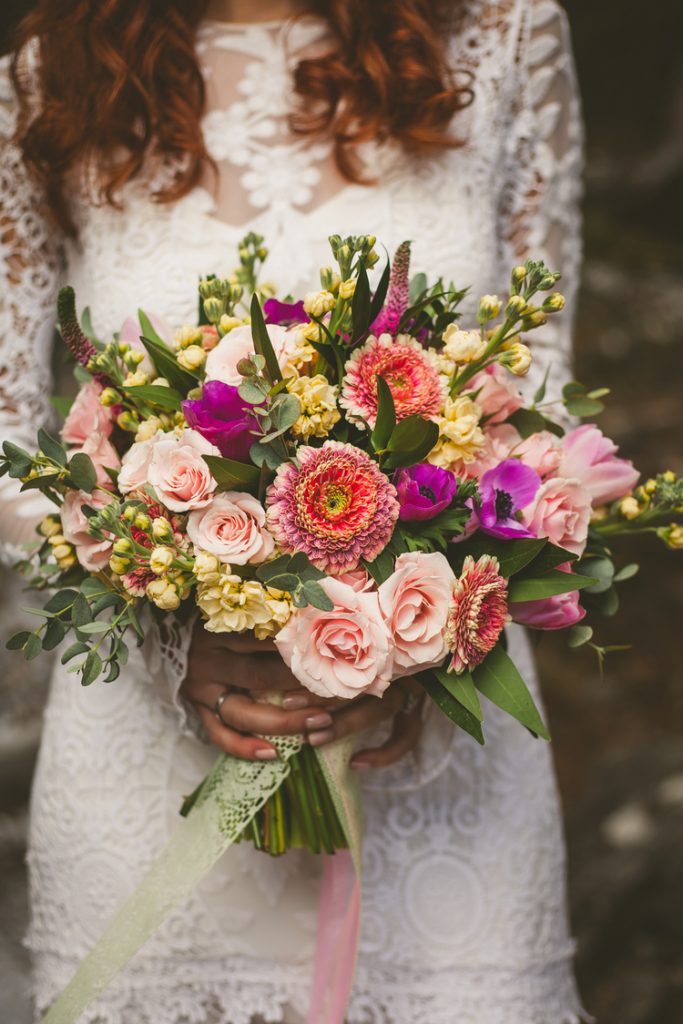 SPRING & SUCCULENTS
If you're saying "I Do" in the months of April, May or June, you're one lucky bride. Some of the most beautiful flowers bloom in the springtime. We love how this designer also incorporated succulents. Design: faBLOOMosity | Photo: Katch Studios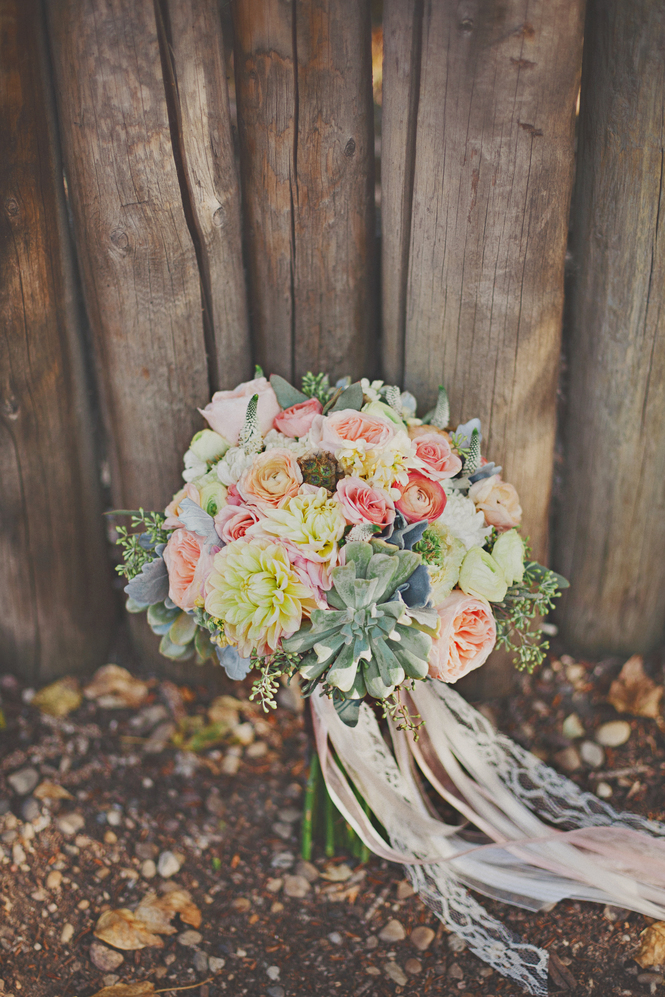 PEONIES ALL DAY
This peony bouquet will never get old. Is there anyone in the world that doesn't love wispy dreamy peonies? Didn't think so! Design: Graham & Lane | Photo: Lucier Photography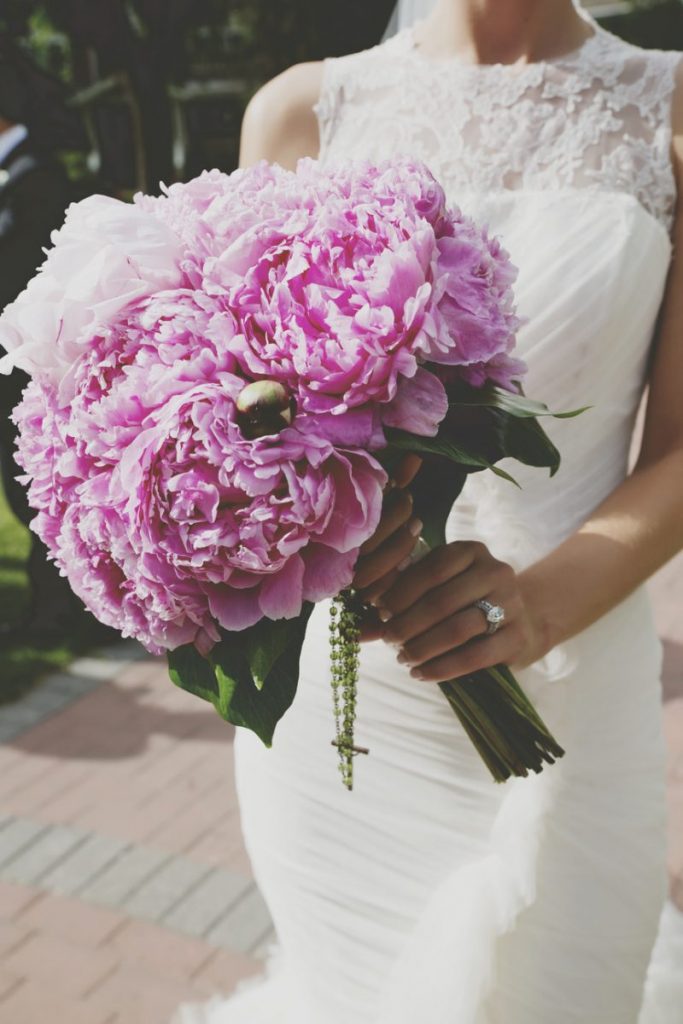 LOOSE BOUQUETS
Not every bride dreams of a perfect, symmetrical bundle of blooms. For the gal searching for something more natural, look no further than these perfectly imperfect bouquets.
Red and white were great choices against the snow and this brides fur coat. Design: Tickled Floral | Photo backdrops: Erin Walker Photography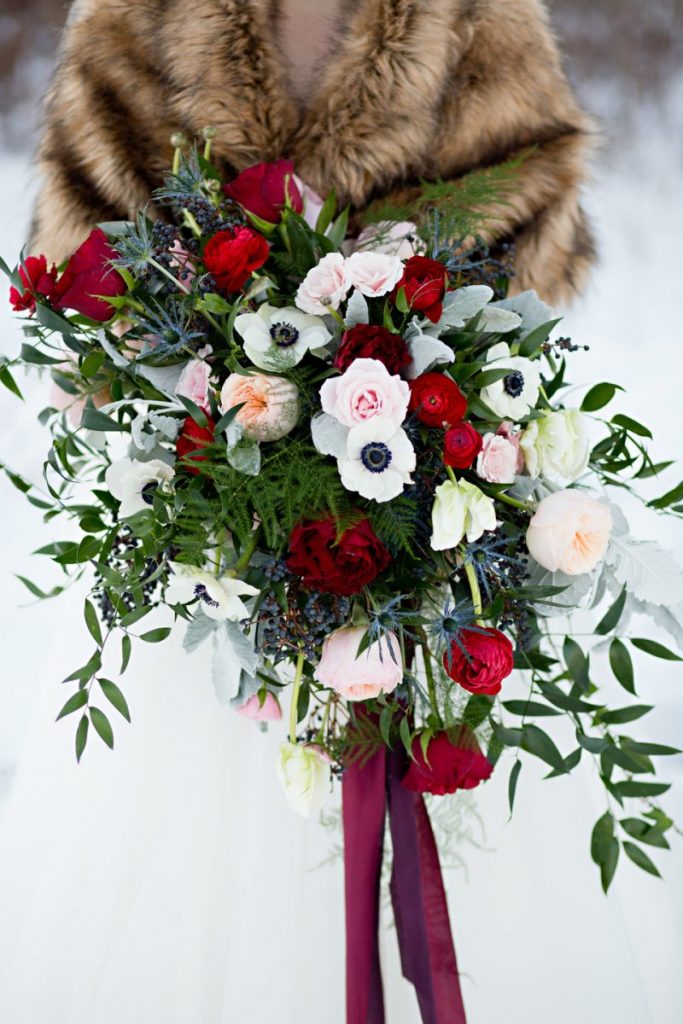 An array of flowers from peach to burgundy gives you best of both worlds. Design: Cory Christopher | Photo: Nicole Ashley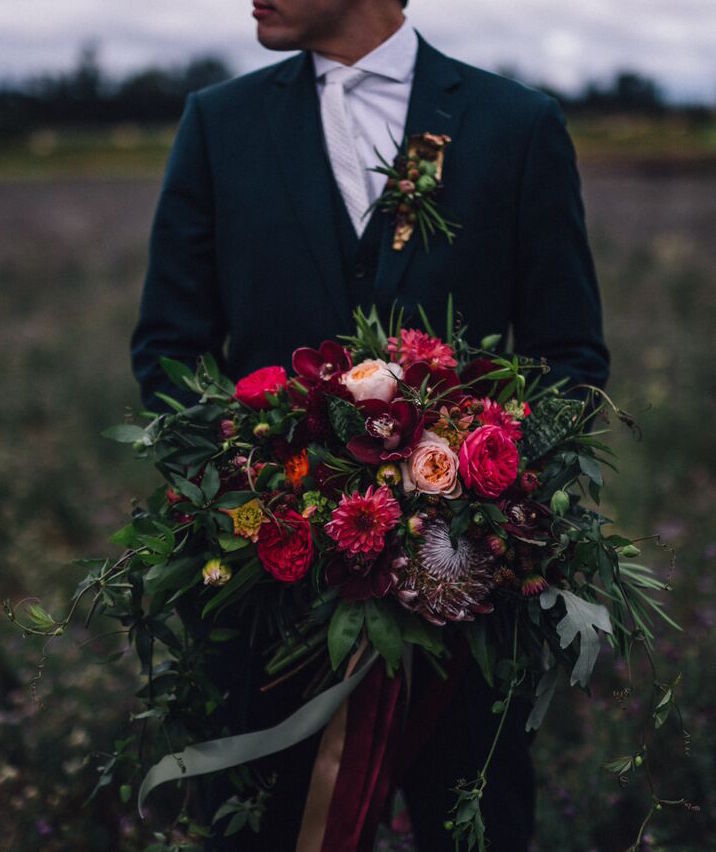 For the effortless bride that loves pink! Springtime is the best season for this look! Design: Akiko Floral | Photo: Wilhelmina Weddings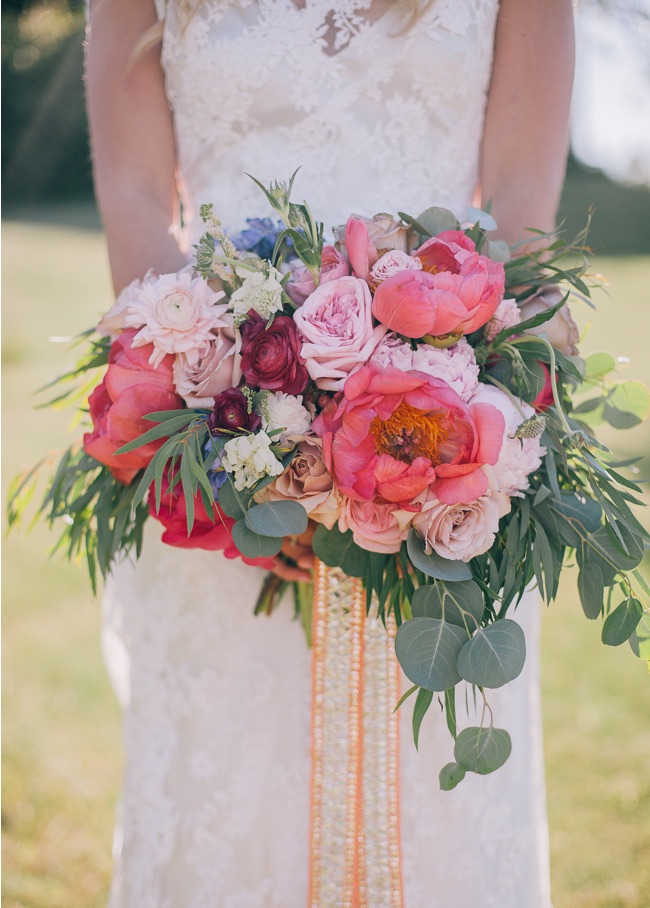 A natural bouquet comprised of white blooms and greenery. Design: addwigs| Photo: Heart & Sparrow Photography