Bridal Beauty Looks
Which Beautiful Bride Are You?
Posted by Blush Magazine • Posted on January 14, 2016
For what's possibly going to be the most photographed day of your life, we understand that you would want to look and feel beautiful. This exclusive beauty shoot for Blush Magazine aims to provide you ladies with inspiration for your next special occasion. Pick your look and don't wait too long to book your trial.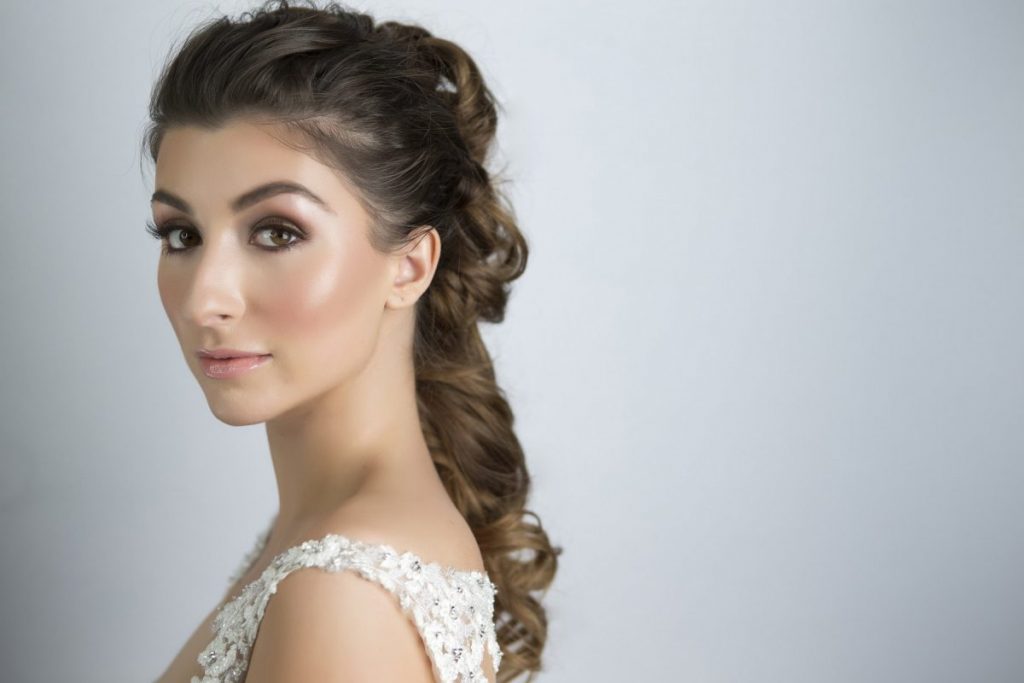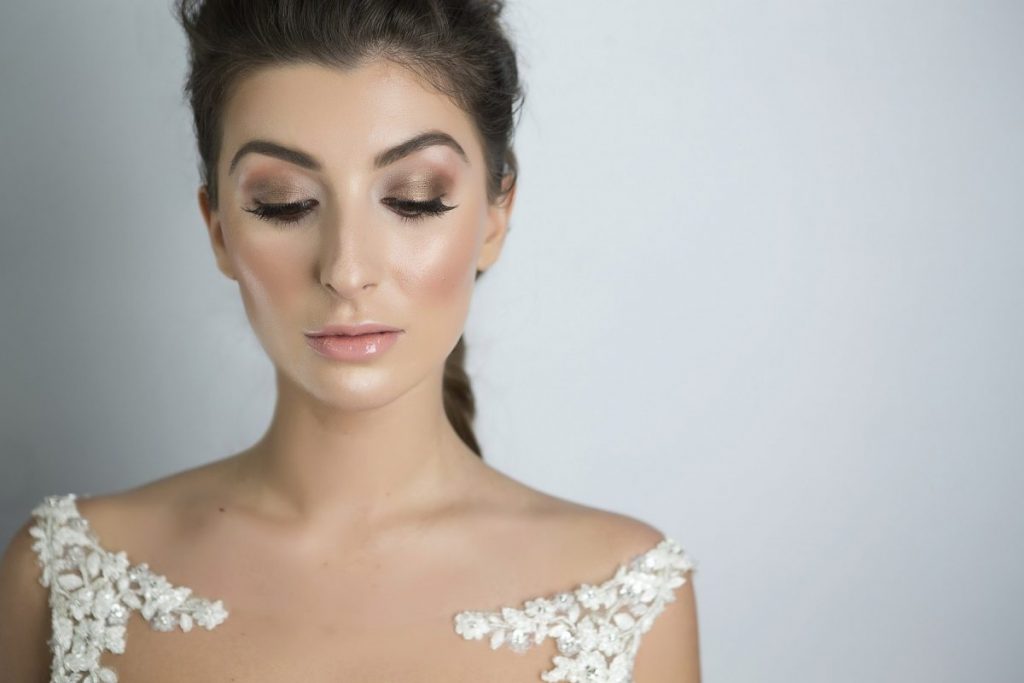 Trendsetter: Break the hairspray-heavy mold with a fun and fancy pony. Pulled-back hair works with shimmering peach tones to create a radiant glow that will carry you down the aisle to the dancefloor. Key Products: Nars Contour Palette, Shimma Shimma Eyeshadow, Brows by Anastasia, Hairbro toupee MAC Peachykeen.
Boho Chic: Every flower child needs a crown of blooms to accent perfectly undone waves. Minimal makeup on the eyes keeps the focus on soft, petal-pink lips ready for that first kiss. Key Products: YSL Babydoll Lipstick, Dame Blush, MAC Cream Concealer.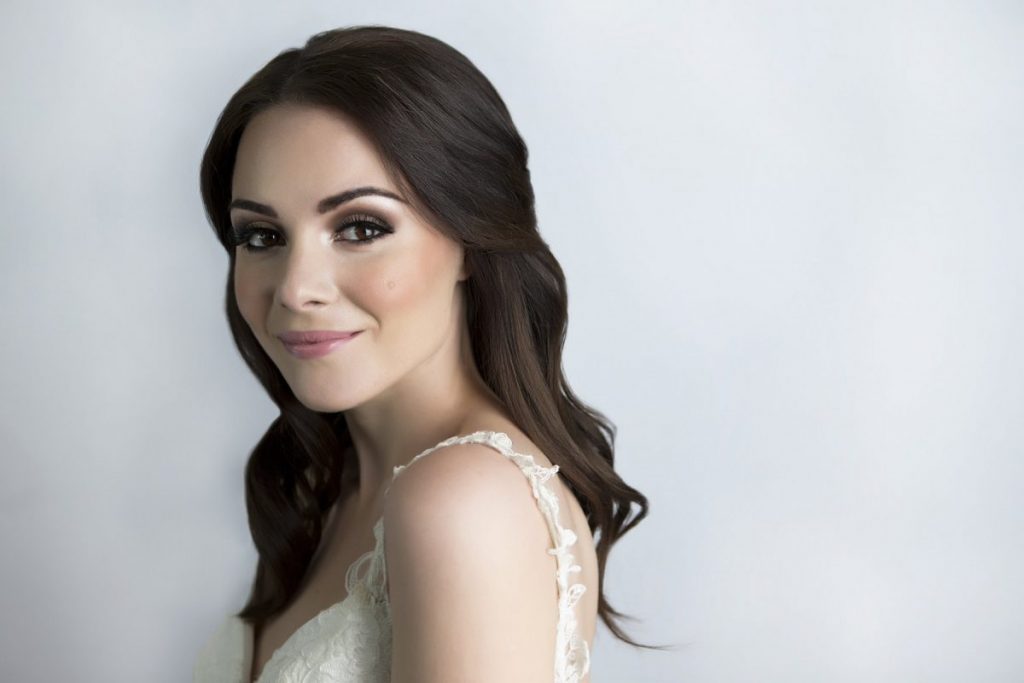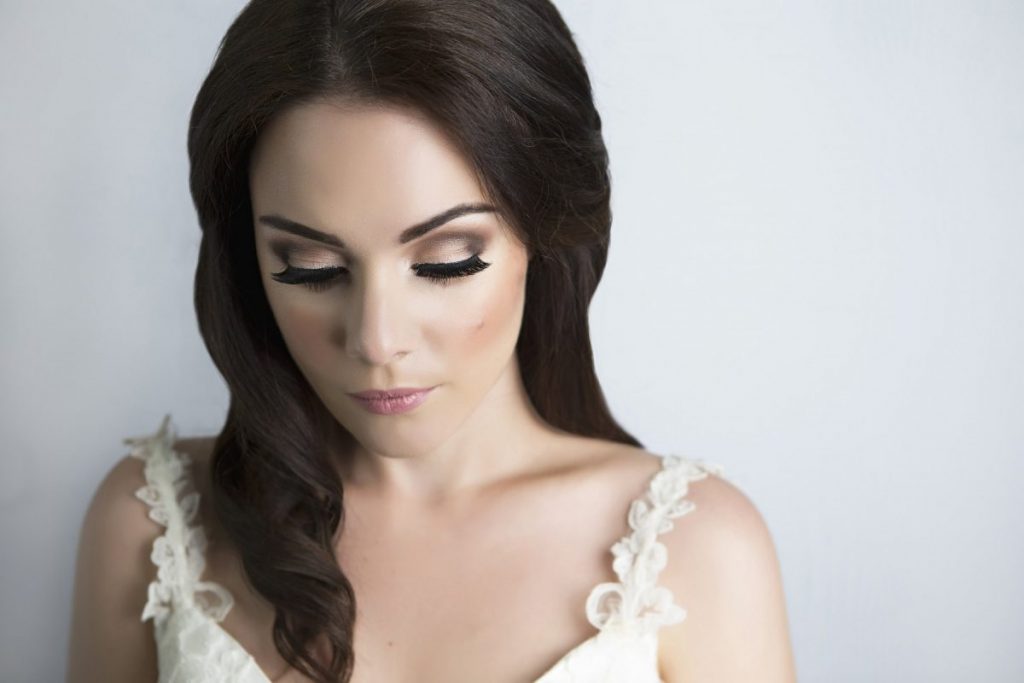 Traditional: Emphasize the look of love in your eyes with smoky shadow and full mink lashes. A sweet yet sophisticated half-up style frames this timeless beauty. Key Products: MAC Faux Lipstick, Lise Watier Concealer Palette, hair wigs, Magin Blush.