Diverse Beauty Looks
Bridal Hair and Makeup
Posted by Blush Magazine • Posted on July 15, 2016
It's one of the most universal traditions in the world. But, it's celebrated differently by everyone. Different cultures have different customs, many of which extend to bridal style. We've created three bridal looks on women of different ethnicities.
North America
Soft pinks on lips, cheeks and eyes with just a touch of highlighter complement fair skin. A loosely defined fishtail braid adds dimension to sun-kissed strands.
East Asia
Peachy shades add warmth to olive skin tones, while a smoky effect created with colour emphasizes small eyes without overpowering them.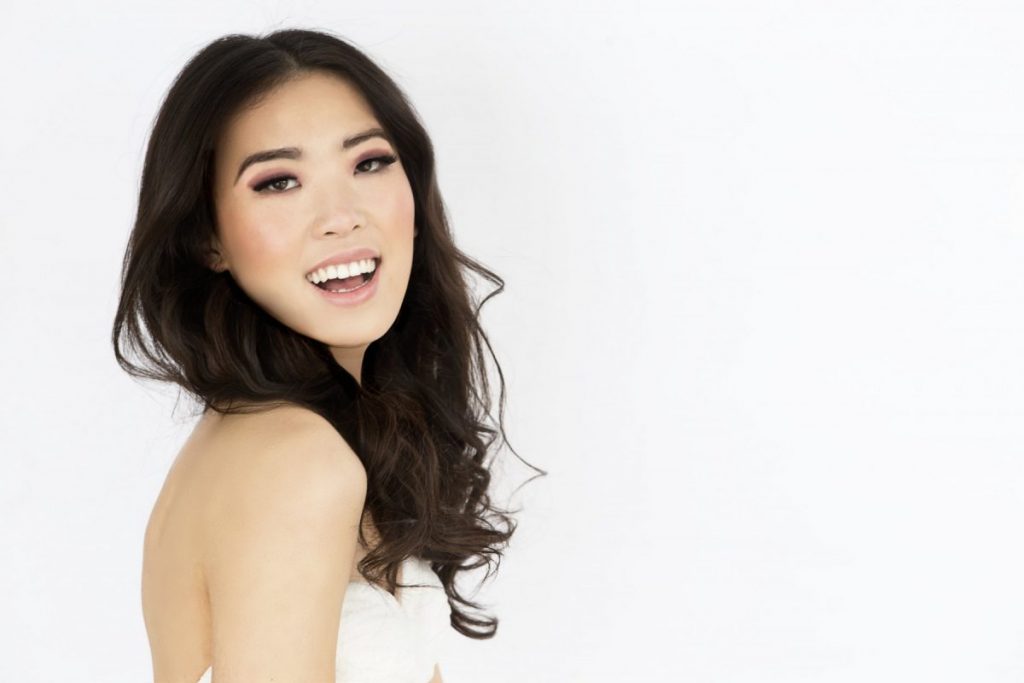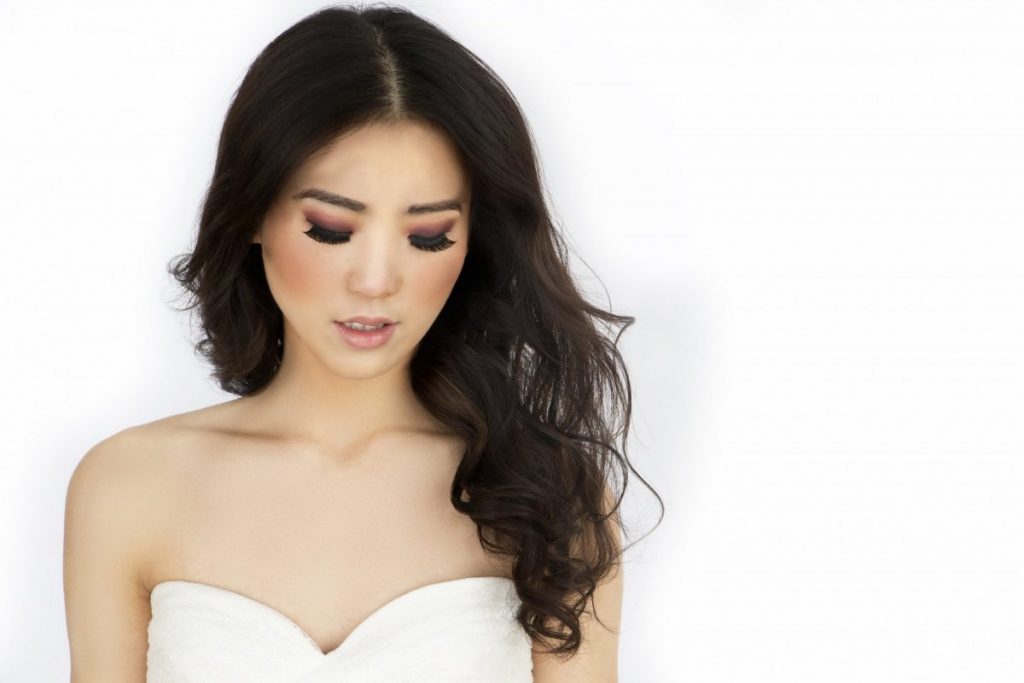 Full, dark lashes contrast with shimmering silver shadow to make the eyes this exotic beauty's main accessory. Opt for a dramatic up-do over a tiara for a regal look.