Alberta & British Columbia's Top Mountain Wedding Venues
Our Top 6 Mountain Wedding Venues of 2016
Posted by Blush Magazine • Posted on March 28, 2016
Some of the most stunning mountain wedding venues in the world are located right in our backyard. If you're envisioning breathtaking views of the Rocky Mountains or pristine lakes for your wedding day, we've selected the top 6 venues across Alberta and British Columbia for you.
THE FAIRMONT BANFF SPRINGS – BANFF, AB
Set amid the backdrop of majestic mountains, Fairmont Banff Springs is Canada's Castle in the Rockies. This Scottish baronial castle provides the perfect combination of wonder and romance. Choose from a wide variety of venues. Imagine the sweeping views of the Bow Valley behind you while exchanging nuptials on the Outdoor Terrace.
Banquet spaces can accommodate up to 220 guests.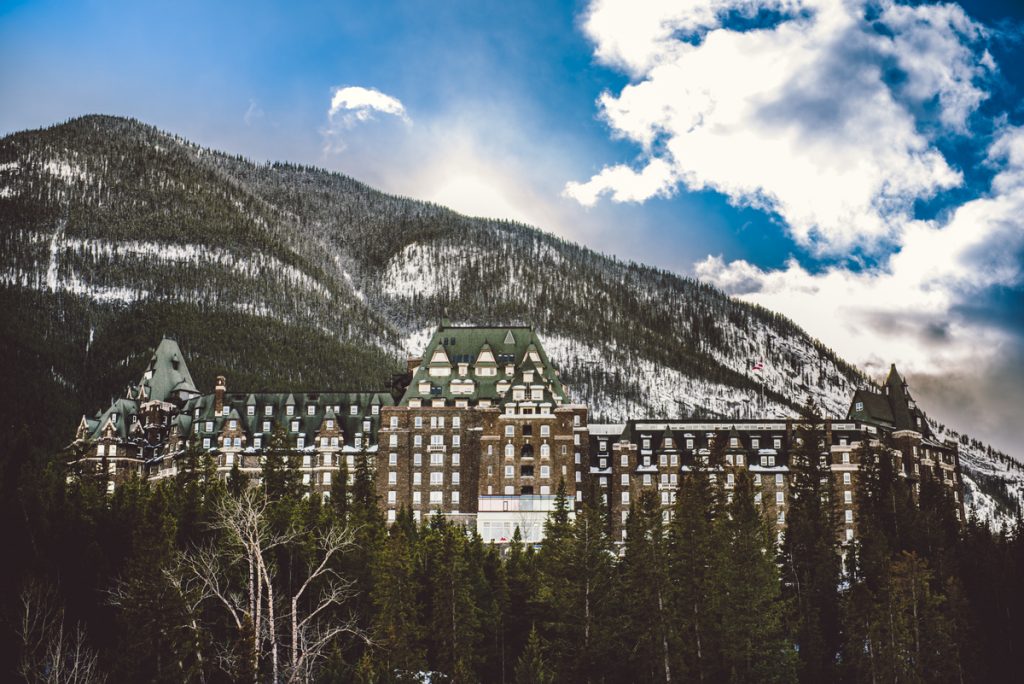 Photo: Carey Nash Photography
SILVERTIP RESORT – CANMORE, AB
Offering breathtaking Rocky Mountain scenery accompanied by an unmatched service team. Be it an elegant all out affair or a quiet time event, Silvertip's superior facilities boast all of the amenities of a fairytale.
Banquet space can accommodate up to 250 guests.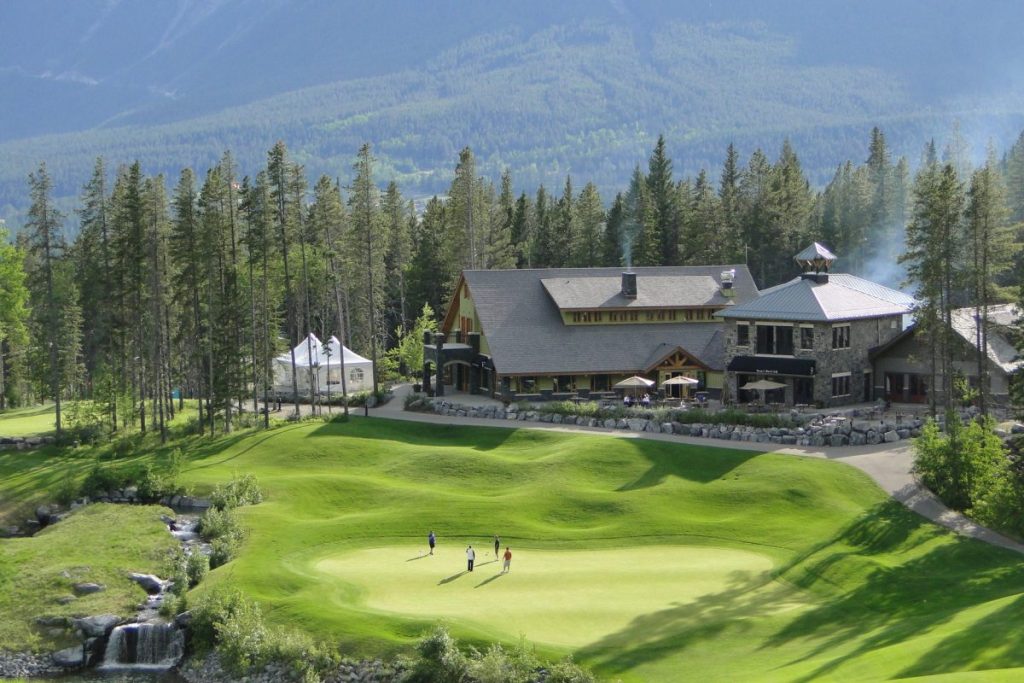 HOTEL ELDORADO – OKANAGAN VALLEY, BC
The sunroof at Hotel Eldorado overlooking Okanagan Lake provides the most stunning setting to say "I do". The second floor banquet space was expanded in 2011 to create the ultimate wedding reception venue!
Banquet spaces can accommodate up to 150 guests.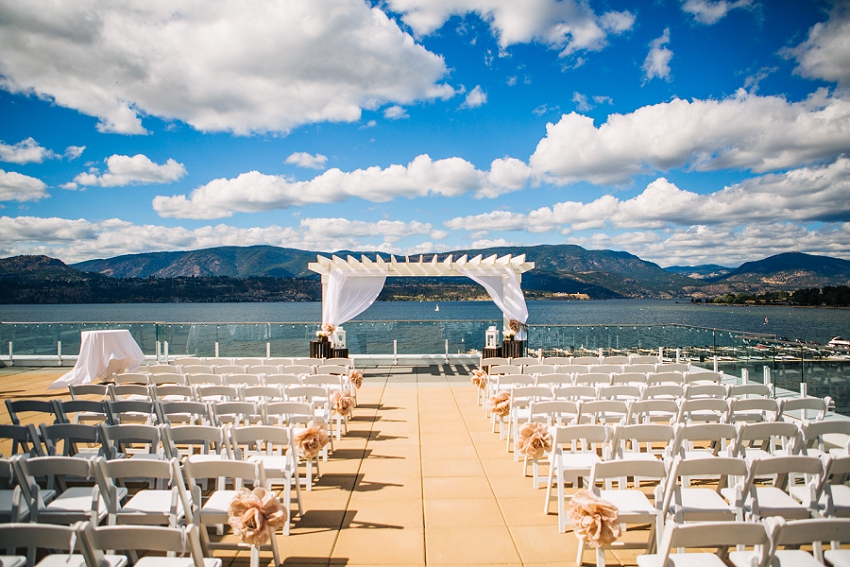 Embraced by snow frosted mountains and a sparkling lake, Fairmont Chateau Lake Louise is naturally graced with all the elements for a magical celebration. The Chateau blends grandeur with a sense of ease, accented by fine cuisine and renowned service.
Banquet spaces can accommodate up to 350 guests.
EMERALD LAKE LODGE – FIELD, BC
With its century-old fireplaces and an oak bar salvaged from an 1890's Yukon saloon, there is no shortage of history within these walls. There is also no shortage of comfort during your stay at Emerald Lake Lodge given the location's award-winning dining opportunities and exceptional accommodations.
Banquet space can accommodate up to 88 guests.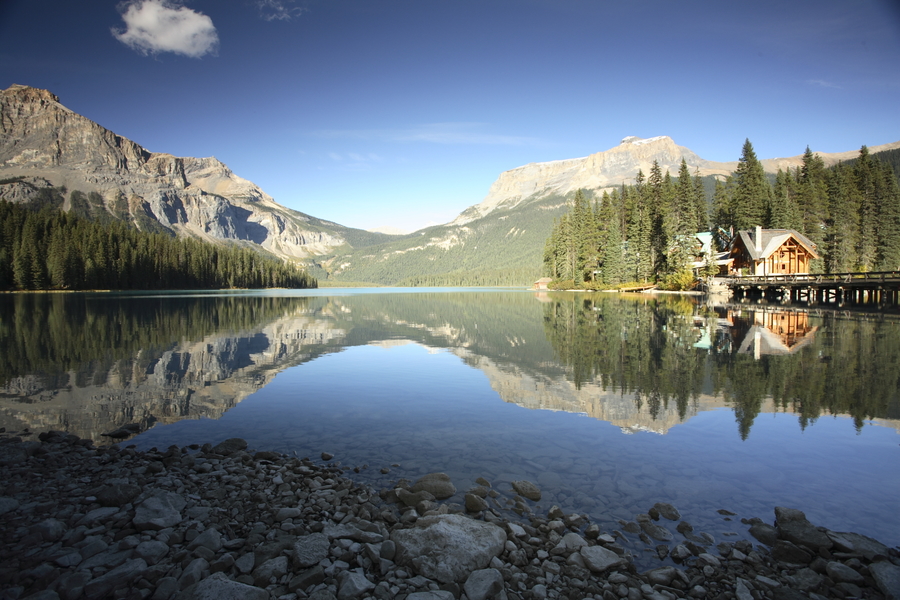 Surrounded by the Rocky and Purcell Mountains, the 320 acre private estate features a 13,000 sq ft. mansion and two reception barns. The property features a tranquil creek that winds through acres of natural forests. The estate was originally built in the mid 1990's as a private residence and boasts traditional German craftsmanship. Combining a rustic barn look with the timeless charm of its European architecture.
Banquet spaces can accommodate up to 400 guests.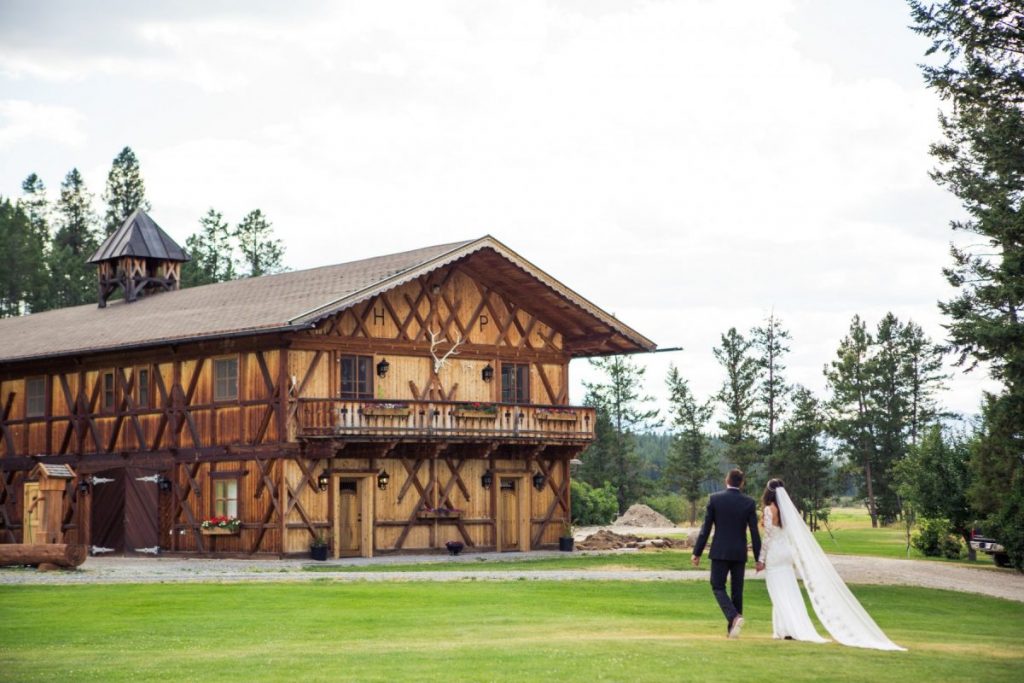 Photo: Justine Russo