How To Postpone Your Wedding
5 Simple Steps
Posted by Blush Magazine • Posted on March 30, 2020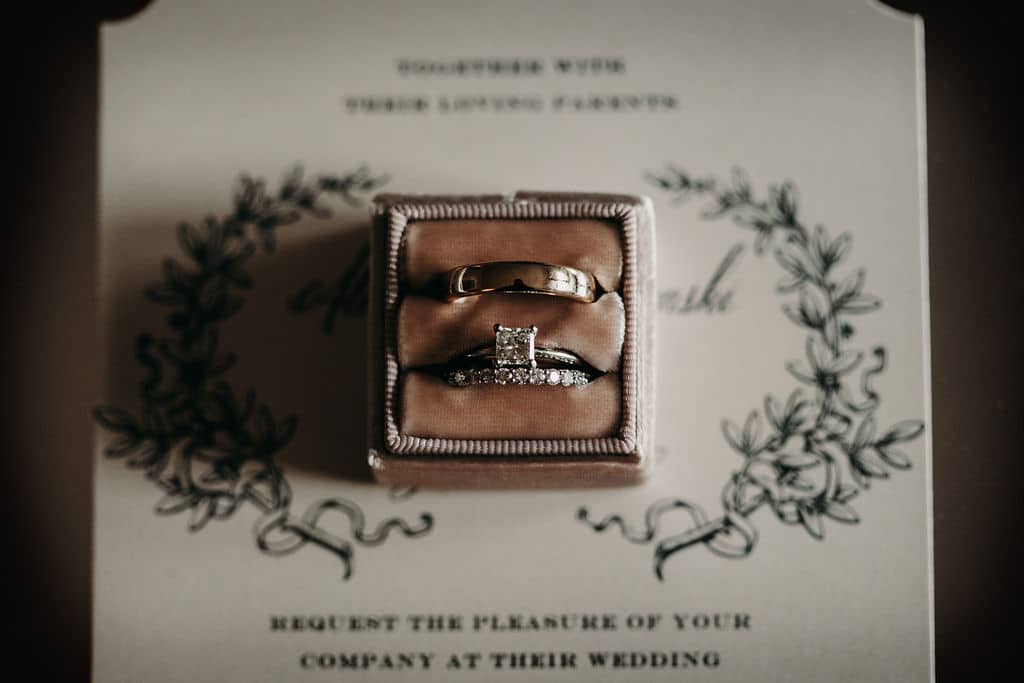 As the COVID-19 pandemic continues to spread throughout the world, you may be forced to postpone your wedding because of the virus. We are understand that this is a very stressful time for all brides, grooms and wedding vendors. If you are having to postpone your wedding, Julianne Young Weddings shared five simple steps with us — from reviewing your venue contract to communicating the date change with your guests. Deep breaths, this too shall pass!
1. Read your venue contract
a. What does it say under termination, cancellation and force majeure. Ask how they're handling rescheduled weddings.
b. Contact the venue & ask what alternative dates they can offer. Pick 2-3 if you're able and act fast.
c. Your venue is normally the first vendor you need to check with on dates.
d. If you have a separate ceremony venue, make sure both venues are available.
2. Contact core vendors
a. Align a date that ideally works for all of them.
b. Start with key vendors such as photographer, video, dj or band , hair & makeup.
c. Vendors that you've already paid a large amount to, vendors that are a "must" for your wedding.
d. Once confirmed, sign amendments as needed, and remind vendors to move hotel room bookings if applicable.
3. Contact your non-essential & decor vendors (limos, photobooths, rentals, flowers…)
a. Same as above, can the deposits and current plan be transferred to another date? These vendors are more lenient as they can normally service more than 1 wedding a day.
4. Inform Guests
a. Update your wedding website.
b. Immediately reach out to any guests that have already RSVP'd regarding the postponement or new date. Ask these guests to RSVP again when the new date is set.
c. Consider sending a follow up mail out piece or e-invite with the "Slight Adjustment" to a new date, and to please RSVP again.
d. If you have printed but not sent invites – Don't let it go to waste, and print another piece of paper even the size of a business card with date clarification, and update website
5. Follow Up Checklist
a. Ensure your hotel rooms are moved over, and other room bookings (vendors, room blocks, guests)
b. Make sure your wedding website RSVPs are "re-set"
c. Check/cancel flights if applicable
Everything is done, but I am still so SAD! What do I do?
a. Still celebrate the day.
b. Plan a side celebration on the would've-been day to make sure it still feels special. Order in dinner & wine, dress up at home, have fun with it.
c. Try to not overthink the situation. It's important to take things one day at a time. No matter what happens, your wedding will be worth the wait.