Top Food and Drink Vendors
From Prosecco Carts to Graze Tables and Everything In Between
Posted by Blush Magazine • Posted on August 31, 2021
Great food and good drinks will leave a lasting impression on your big-day guests and we are here to tell you that you shouldn't feel pressured to follow the status quo for your own wedding. Whether you are planning a casual celebration or an upscale reception, don't be afraid to go bold.
To help spark inspiration, we've rounded up some incredible food and beverage vendors across Western Canada, all you have to do is take notes.
Note: Before you make any big decisions, ask your venue what their catering policy is. They may have in-house catering services that you're required to use. Work closely with your caterer or venue to ensure you feel comfortable with your wedding menu options. Once you understand what you're working with, then you can get creative.
Prosecco Cart, Calgary
Fresh from the streets of Italy, this 1970 Piaggio Ape has been transformed into a truly magical mobile bar. Equipped to serve chilled beverages on tap, their bar will keep your guests entertained as they await the celebrations. With its unique charm and taps, Prosecco Cart always comes with fresh florals and vintage glassware to compliment your decor. You also have the option to serve beer and wine on tap.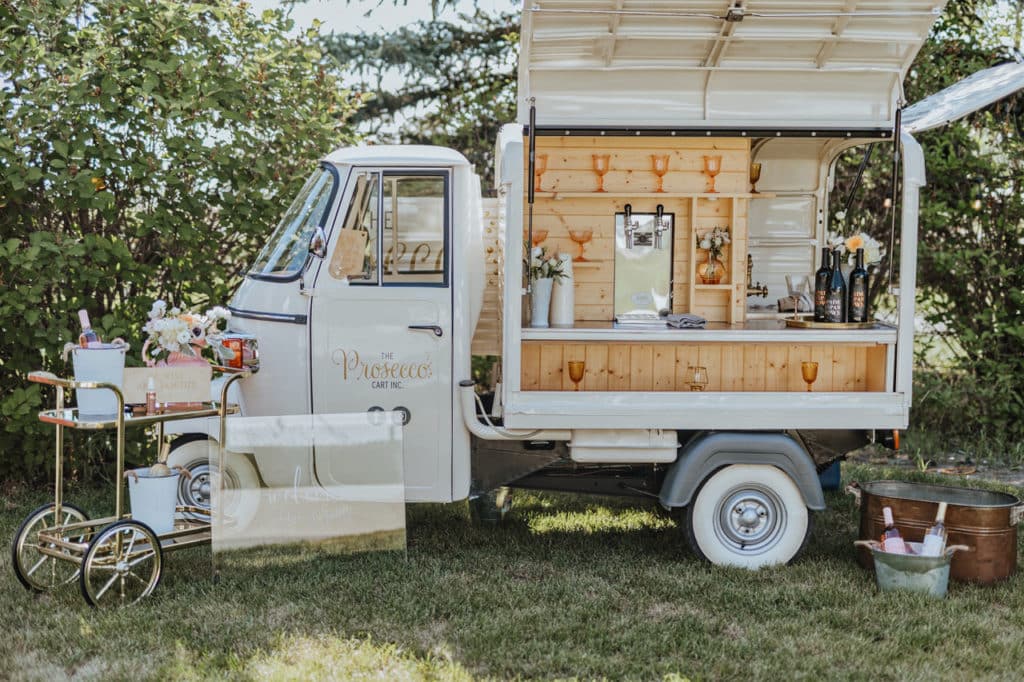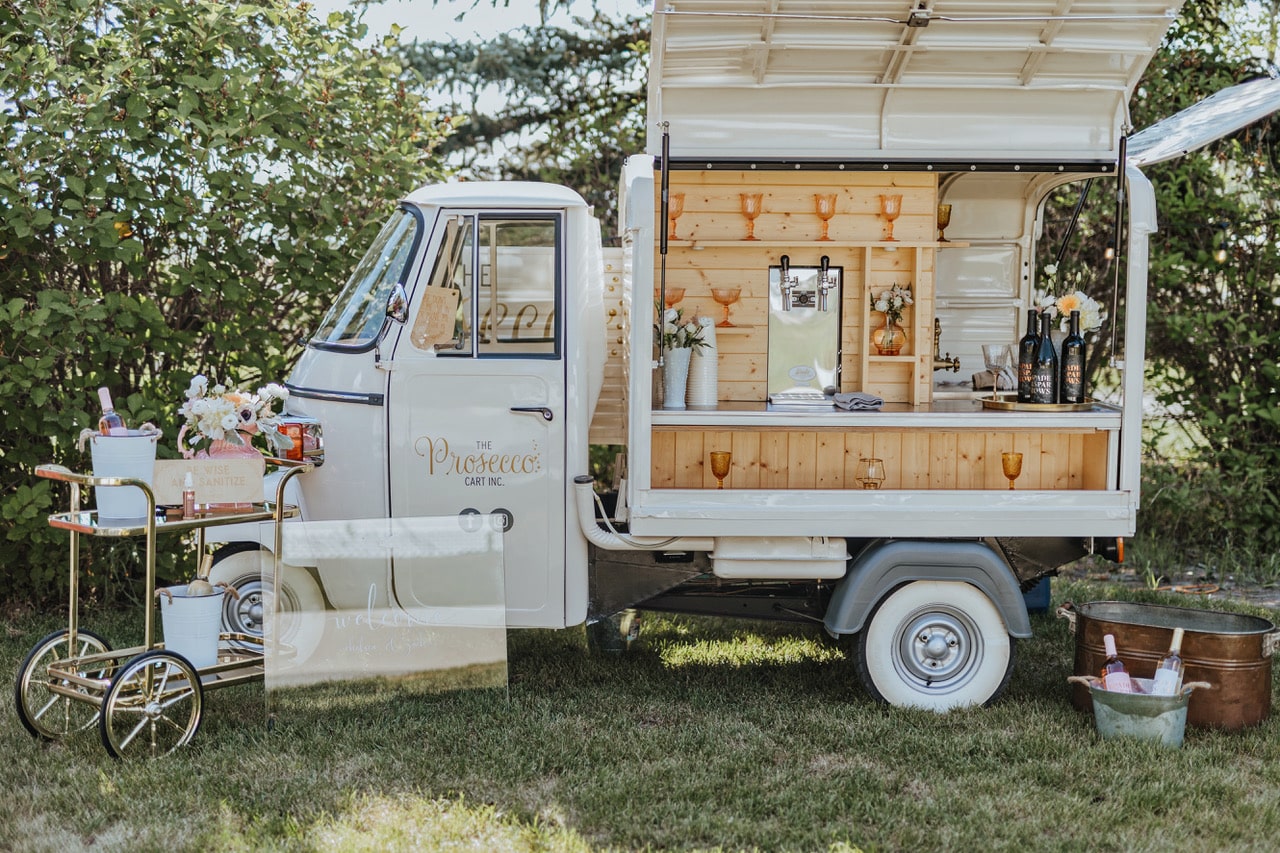 The Graze Company, Vancouver, Calgary, Okanagan
The farthest thing from your average charcuterie board,  The Graze Company's boards, boxes and table options are lavish and opulent, They are often the highlight of any event, including cocktail parties, weddings, engagement parties, you name it; they'll make your party an Instagram-worthy showcase! The Graze Company can elevate your event to the next level.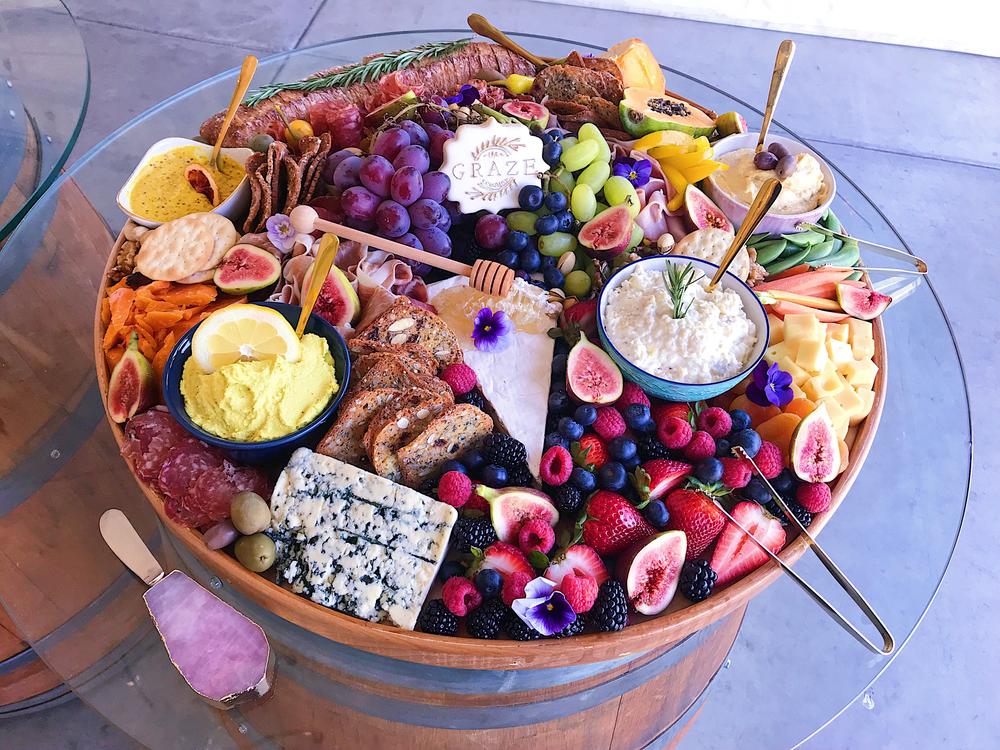 Stir Catering, Edmonton
Stir Catering has been providing fresh and creative menus to the Edmonton area for eight years.  Corporate events, galas, private gatherings and weddings – there is a menu to suit every event.  Stir pairs well with people who are passionate about food and are looking for something a little bit different.  They create menus that reflect first dates, special meals, dietary restrictions, as well as various cultural backgrounds.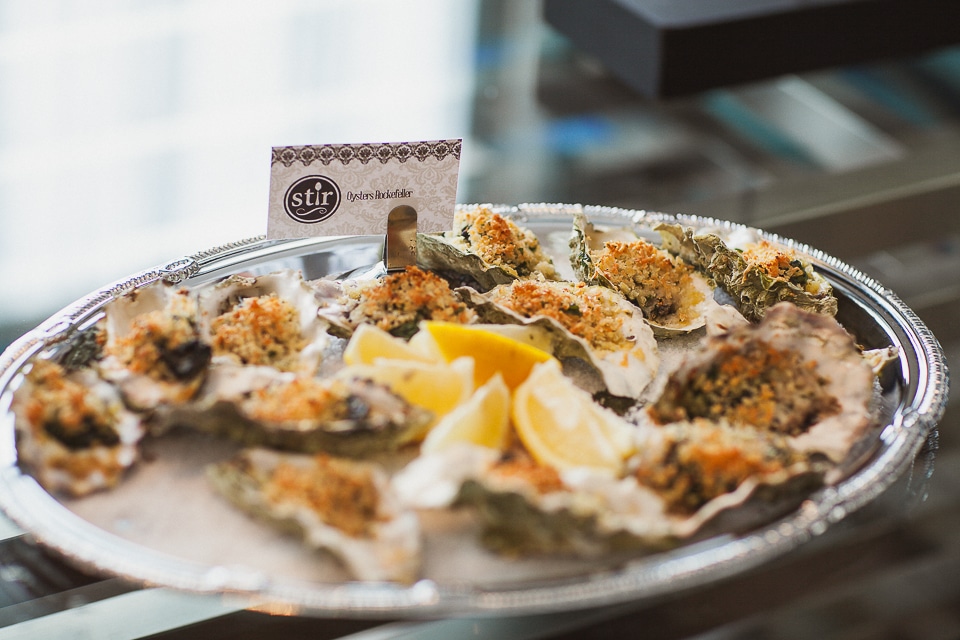 Mixologists Bartending, Okanagan & BEYOND
Mixologists Bartending provides an elevated drinking experience for your big event. From custom specialty cocktails, to My Drink Bombs, to their bartenders, your guests will be talking about it for weeks! Their main goal is to make sure you and your guests are having a great time all night. They service the Okanagan and beyond, Mixie the Bar loves to travel!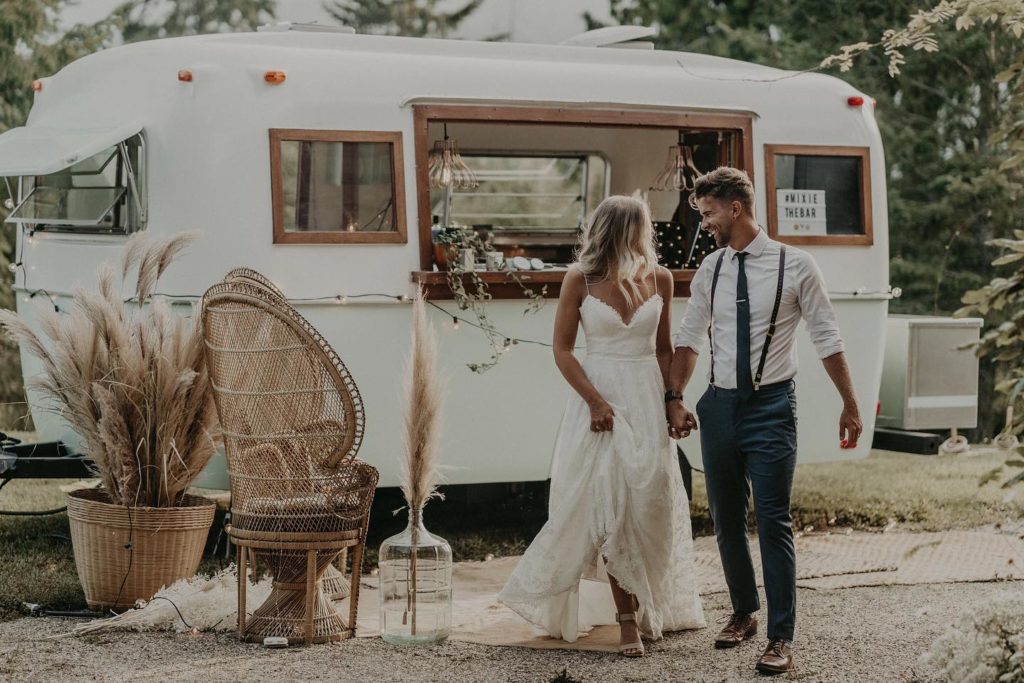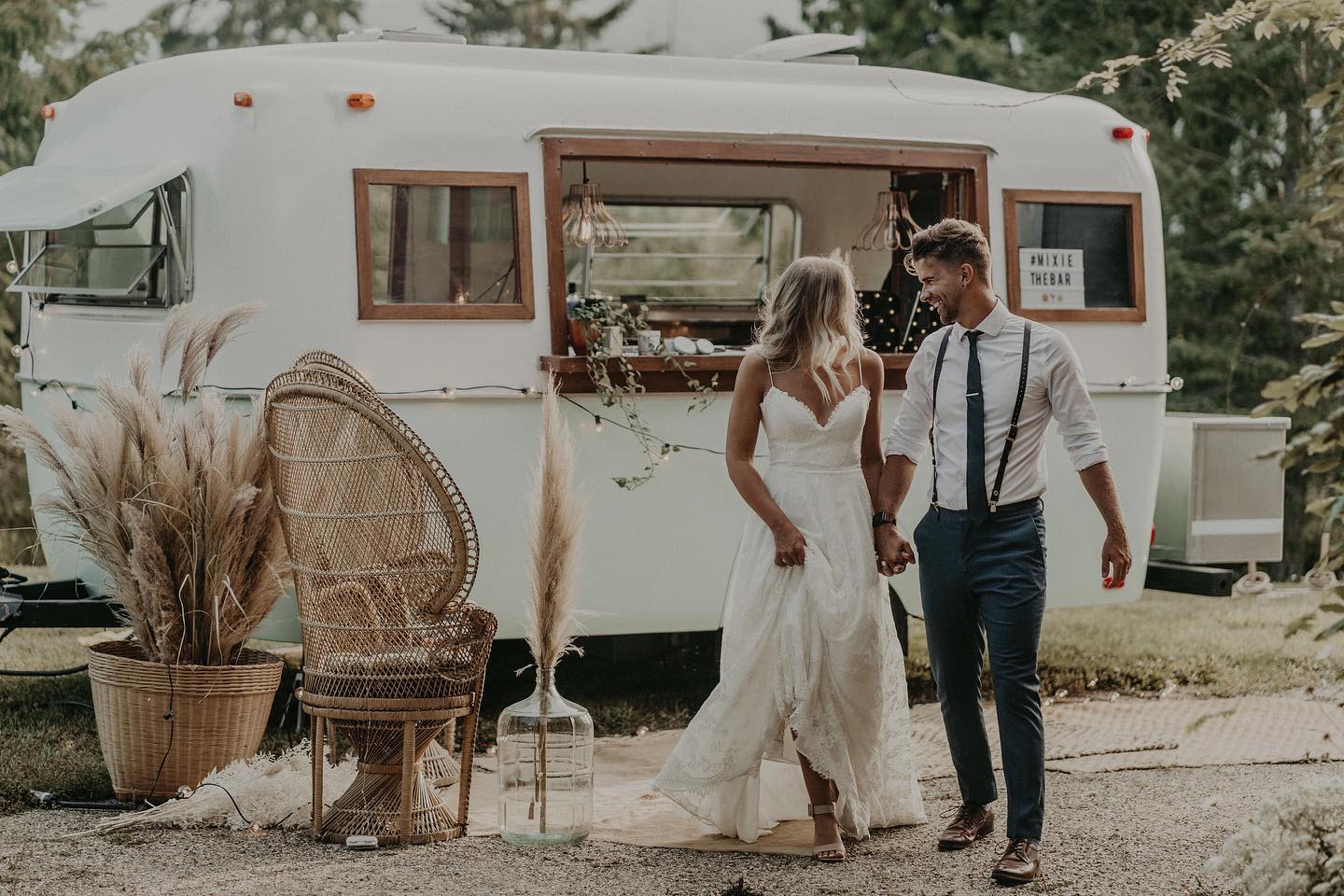 Fork+ Farm, Calgary
Fork + Farm Catered Events is a premium full-service catering and event company, dedicated to the craft of producing spectacular events for discerning clients. They draw inspiration from the very best local and seasonal ingredients to create custom menus that are personalized, highly creative and mouth-wateringly delicious! Balanced together with unparalleled service, they continually strive to surpass not only their client's expectations but their own!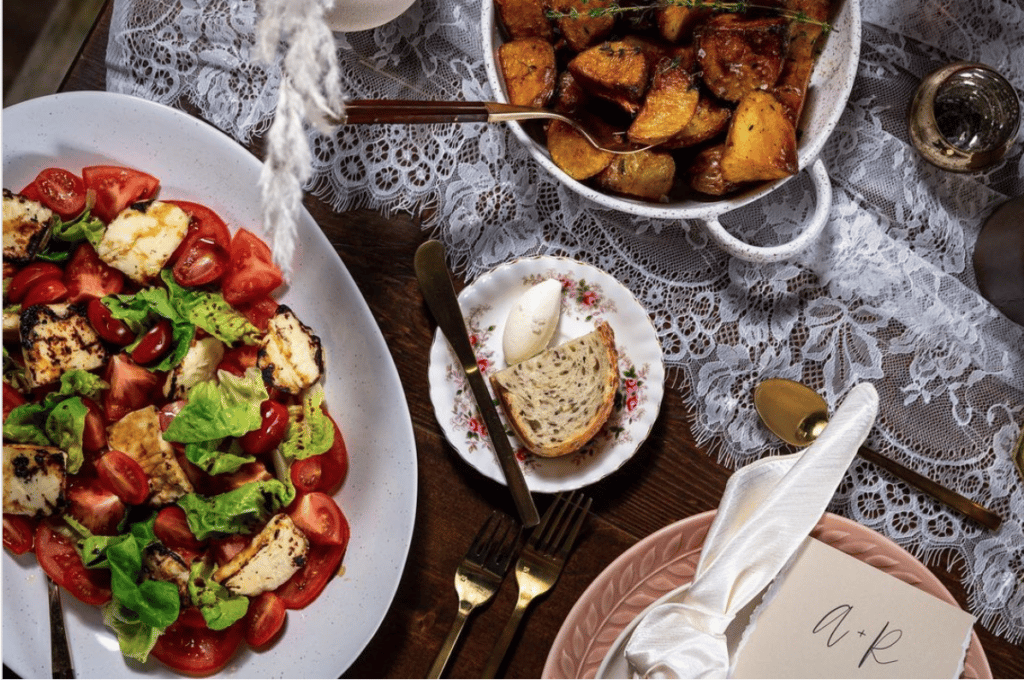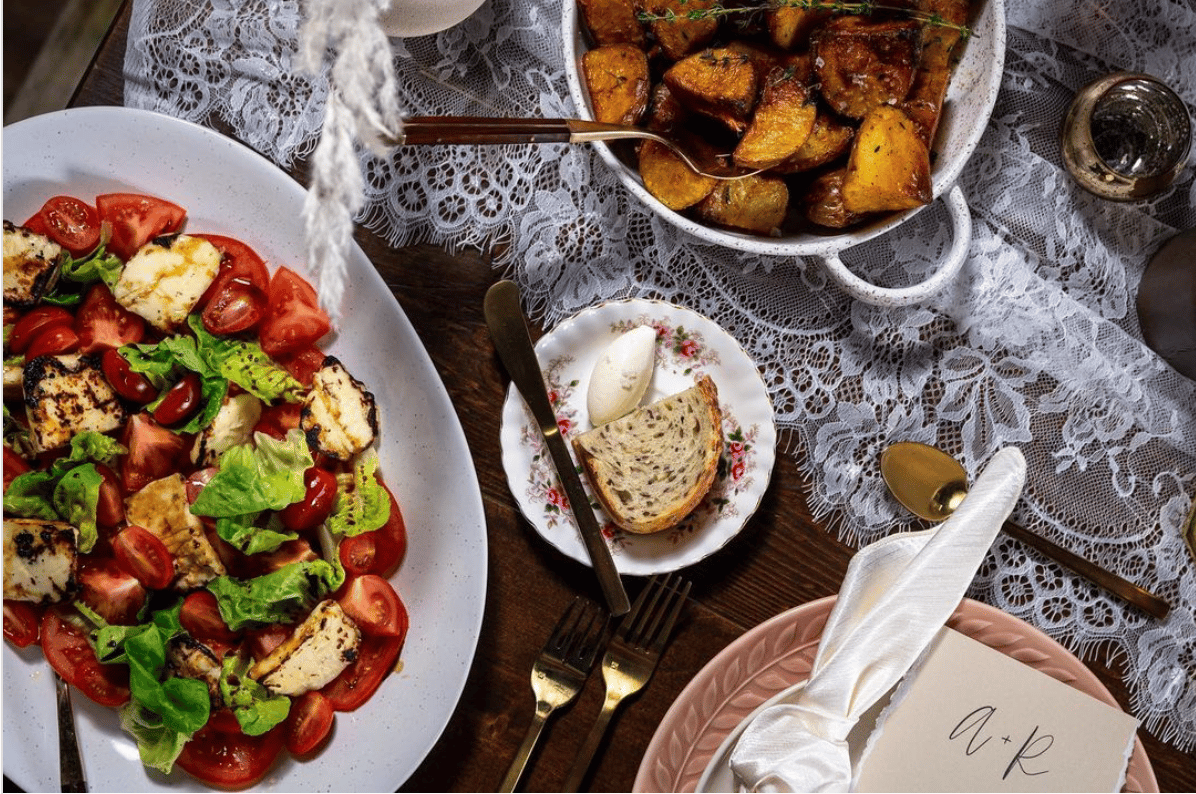 The Old Fashioned Bar, Leduc
The Old Fashioned is Edmonton's first vintage camper bar that serves specialty cocktails with top quality service! They travel anywhere within 1 hour of their home base in Leduc AB.